The Mutton Hill Gift Shop is now the Wood Shed Emporium.
The Wood Shed Emporium is open during scheduled tours and special events. Otherwise, call to set up an appointment to see our new selection of local books, Mutton Hill merchandise and gifts like the new wooden cheese boards and tray made of Society oak and walnut by Richard Byrd of Byrdhouse Creations.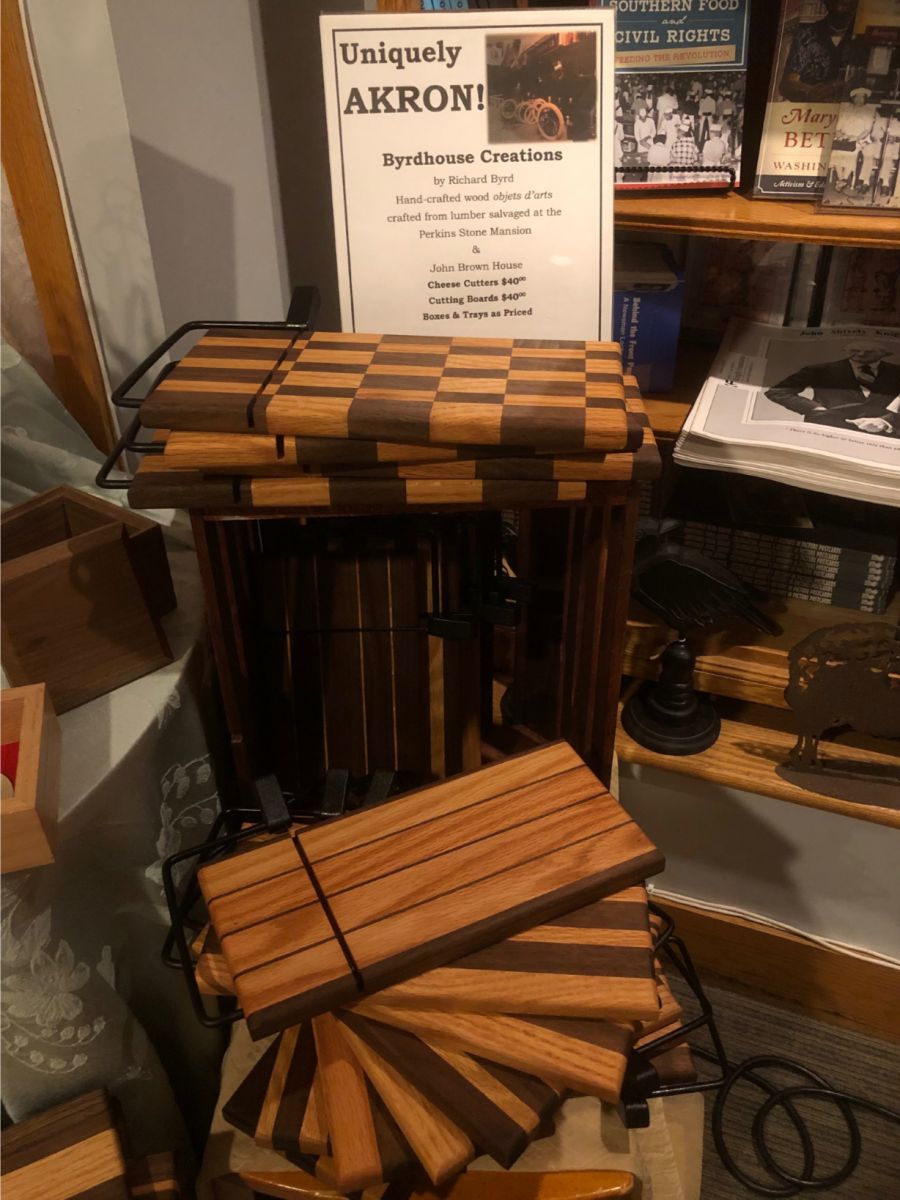 We now have the Zeber-Martell ornaments focused on Mutton Hill that were designed and specially made by our friends Michael and Claudia Zeber-Martell to honor the working dogs.
The ornaments are $20 each with proceeds benefiting outdoor Mutton Hill educational programming with the dogs and sheep.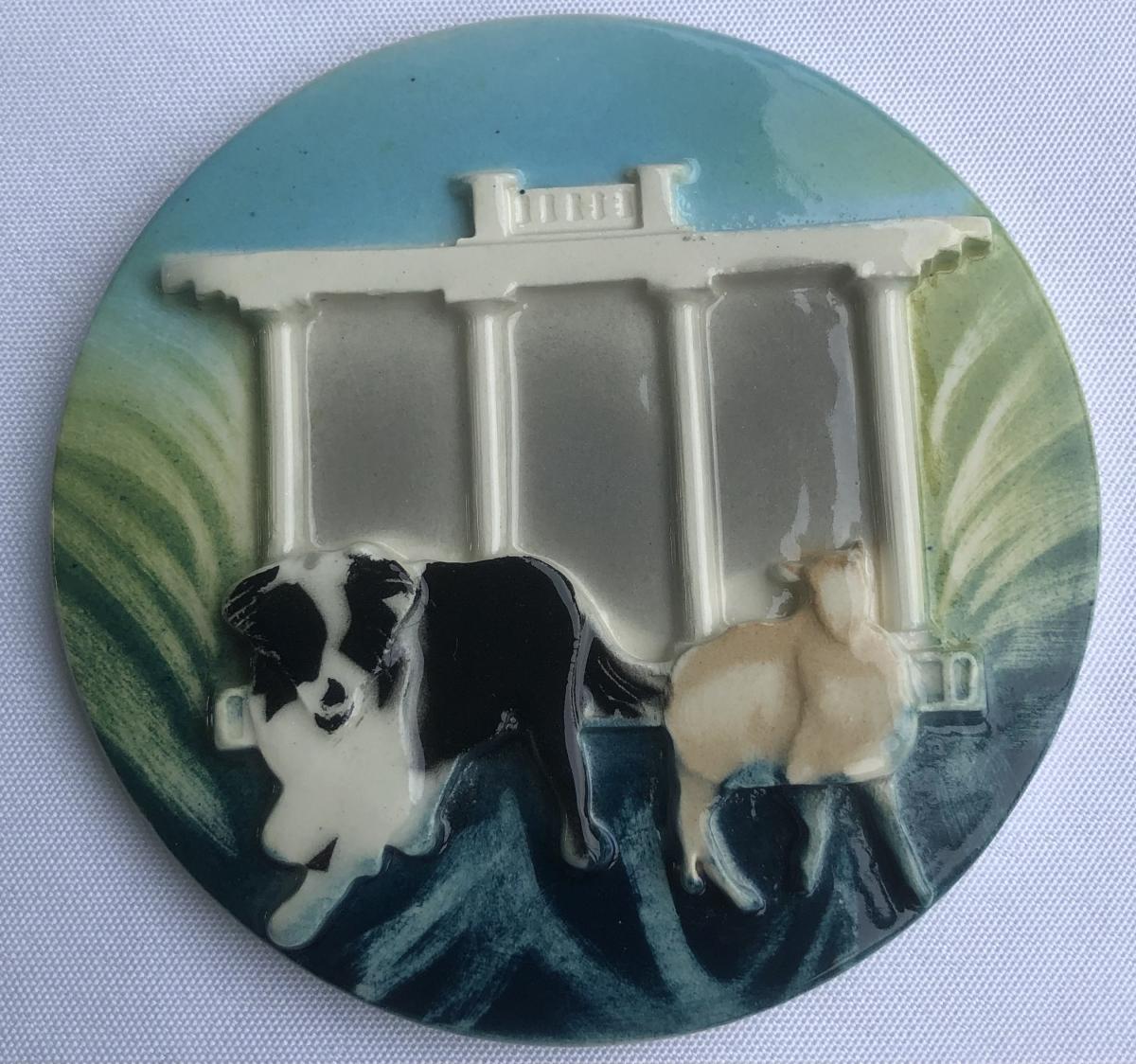 Consider visting Zeber-Martell at 43 Furnace Street, Akron.