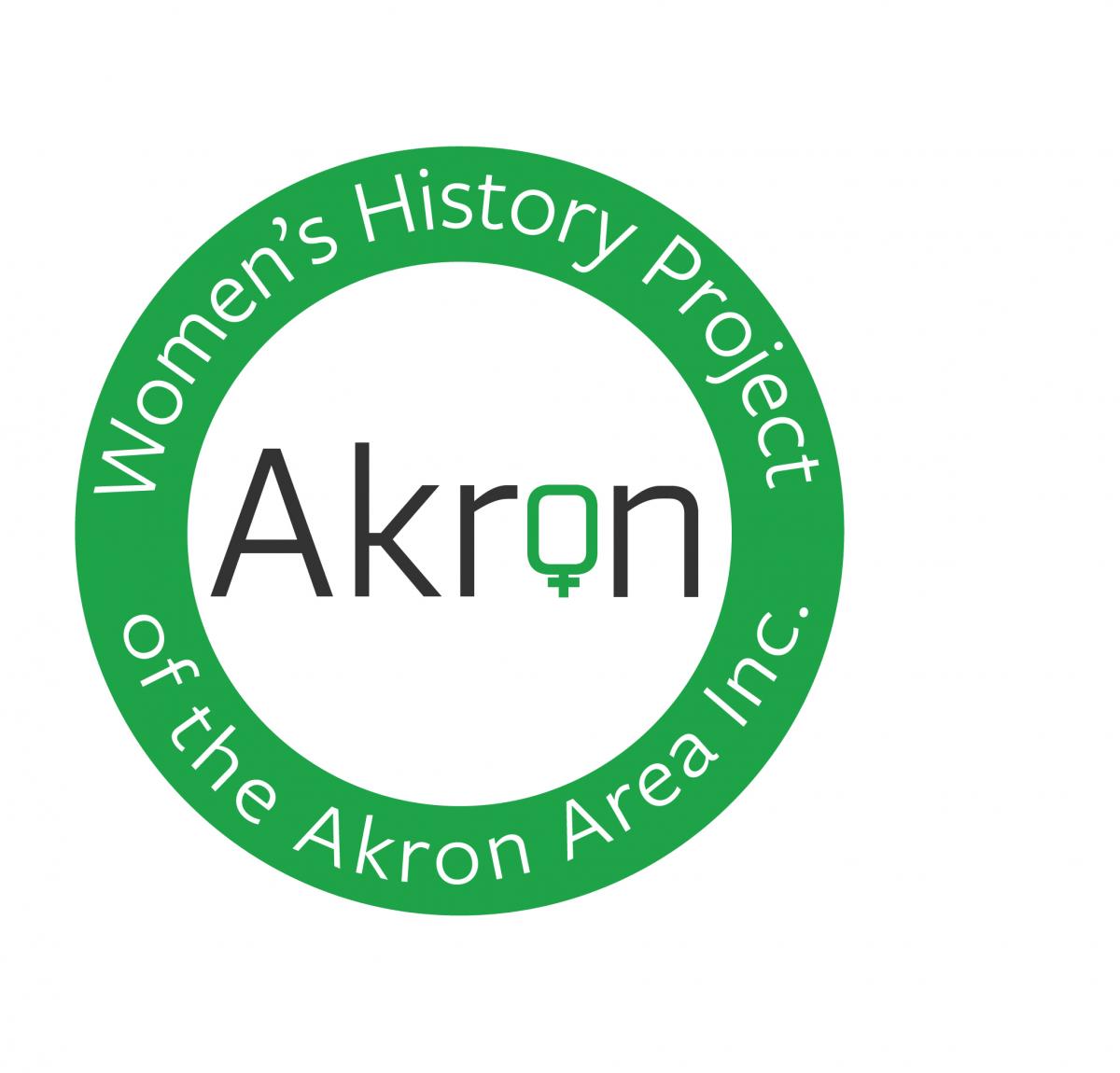 "Heroines of the Pandemic" was the theme for this year's Women's History Project Woman of the Year Awards with presenting Sponsor Summa Health held on April 26, 2021.
You may check out the online booklet here and the virtual event video is available on the Society's Facebook page following this link.
Dr. Kitty Endres was the director of the video virtual event for the Summit County Historical Society. County Executive Ilene Shapiro gave the welcome. Dr. Theresa S. Beyerle wrote and narrated the video and Jamie Newhall was the editor.
Congratulations to our heroine recipients:
Shanu Agarwal, MD, Summa Health - Special Pandemic Health
Lisa Aurilio, MSN, MBA, RN, NEA-BC, FACHE, Akron Children's Hospital - Special Pandemic Health
Olive Beason (Husk) - Posthumous
Nealie D'Abate, DHSc, MHSA, C-TAGME, Western Reserve Hospital - Special Pandemic Health
Greater Akron Hindu Sewa Samittee - Perseverance
Tika Luitel, Purni Magar, Sita Poudel, Sumi Baraily, Maya Bhandari, Hemanta Tirwa, Lachi Dahal, Durga Katel, Phul M. Khati and Anulata Subba. Award speech presented by Mahananda Luitel.
Josy Jones, Chameleon Village - Creativity
Rev. Nanette Pitt - Faith
Christy Rohm, DNP, RN NE-BC, Cleveland Clinic Akron General - Special Pandemic Health
Donna Skoda, MS, RD, LD, Summit Public Health - Integrity
The awards were designed and made by Ellie Payne and Dr. Mary E. Myers, students of Professor Sherry Simms in the University of Akron Metalsmithing and Jewelry program.
Thank you to sponsors Dr. Kitty Endres, Akron Children's Hospital, Executive Ilene Shapiro's Department of Job and Family Service, Sophie Albrecht as a Local History Patron and Rosemary Reymann as a Donna Skoda recipient sponsor.
We are grateful to booklet sponsors Western Reserve Hospital, Cleveland Clinic Akron General and Summit County Historical Society.
The event had to be rescheduled from its original March 25th date. The new date is in recognition of Sybil Ludington who on April 26, 1777, rode over 20 miles at night to alert American colonists of a British invasion.
**The Women's History Project of the Akron Area, Inc. became a program of the Summit County Historical  Society of Akron, OH in 2013.  The merger occurred during the 30th anniversary year for the Women's History Project and in anticipation of the Society's 90th anniversary in 2014.