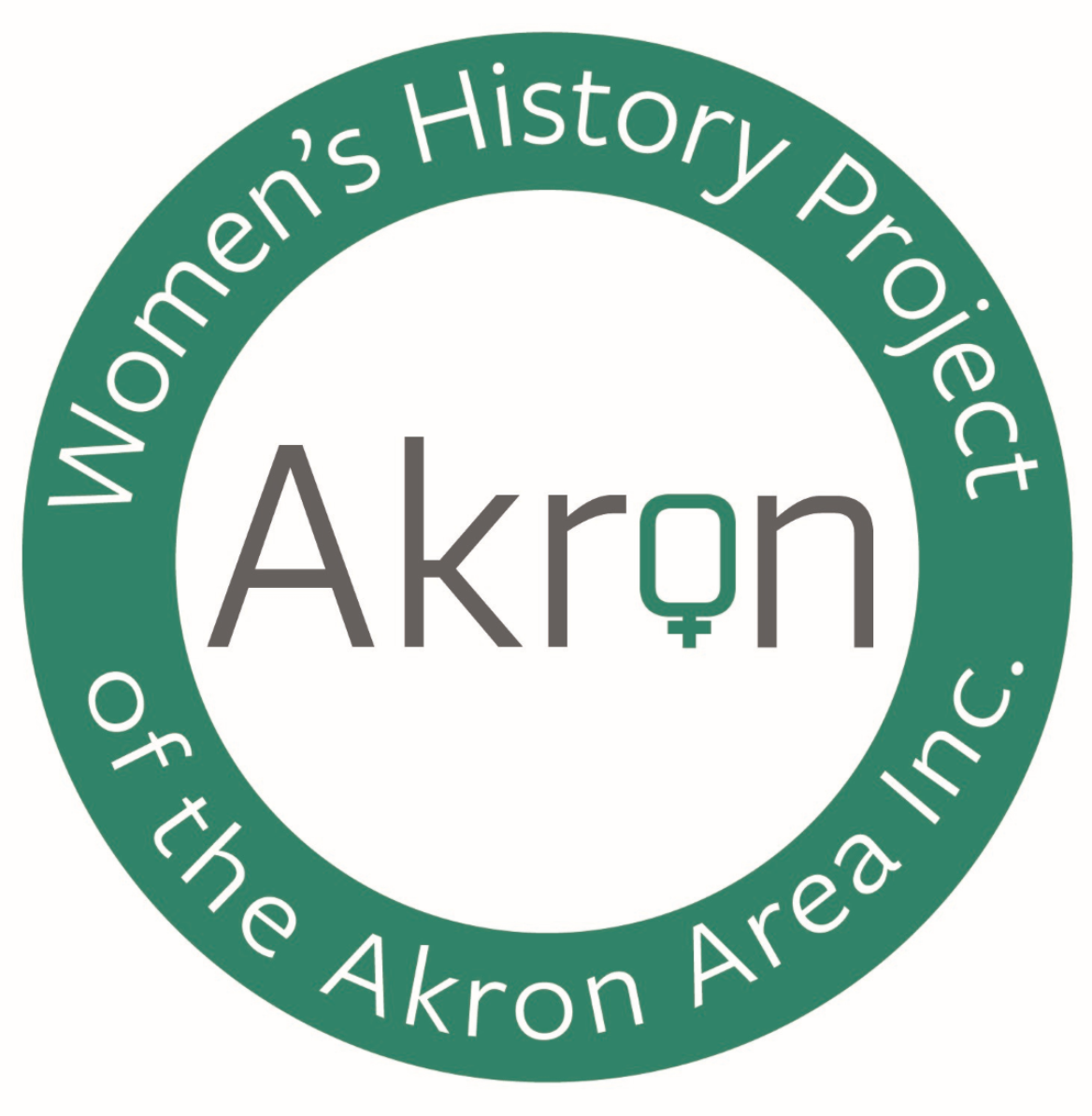 Applications are open for Woman of the Year Award nominations. The deadline is June 15th. Download the fillable pdf here.
The Women's History Project luncheon to recognize our 2023 Woman of the Year recipients will be held on September 13th. Retired Ohio Supreme Court Justice, the Honorable Maureen O'Connor, will be the guest speaker. The event will be held at St. George Fellowship Centre, 3204 Ridgewood Rd, Fairlawn, OH, 44333. Tickets will be available for sale in July. 
Interested in being a sponsor for this event? Please contact the Society office at 330.535.1120.
**The Women's History Project of the Akron Area, Inc. became a program of the Summit County Historical  Society of Akron, OH in 2013.  The merger occurred during the 30th anniversary year for the Women's History Project and in anticipation of the Society's 90th anniversary in 2014.