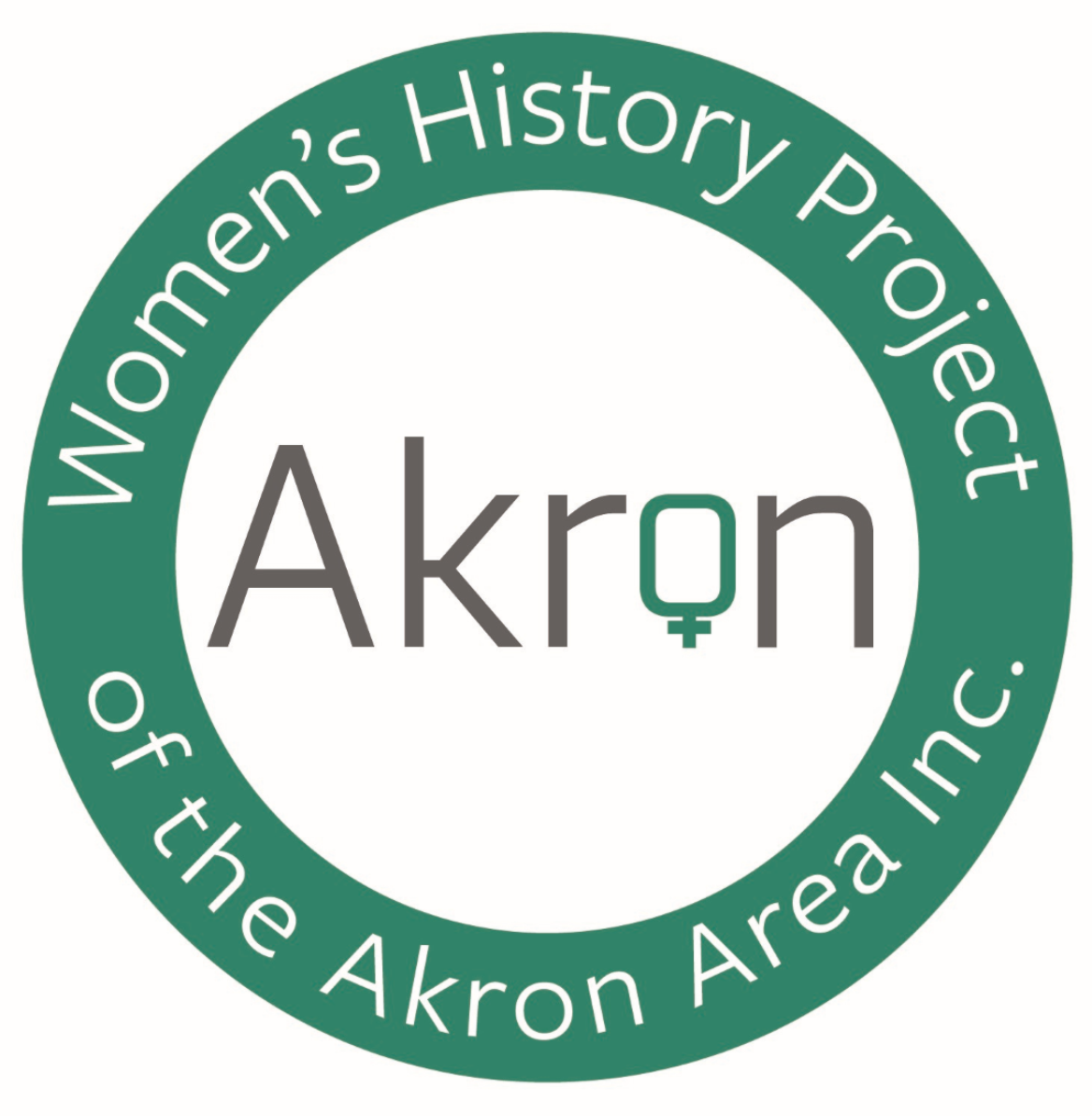 The 2022 Woman of the Year Award recipients were announced on March 8th for International Women's Day. This year's national theme is "Women: Providing Healing, Promoting Hope."
The Society is working with The University of Akron professor Sherry Simms and her students to design the unique awards.
Tickets are $25 per person for the lawn awards ceremony that includes light refreshments. Sponsorships are still available. Purchase individual or patron tickets and sponsorships on EventBrite.
Congratulations to our recipients:
Darlene Anderson-Katz - Faith
Denise Brandon - Perseverance
Regina King - Perseverance
Lisa Mansfield - Courage
Ellen K. McWilliams-Woods - Innovation
Kathy Meyer - Creativity
Julia Perry - Posthumous
Virginia Wojno-Forney - Imagination
Janis Worley - Integrity
**The Women's History Project of the Akron Area, Inc. became a program of the Summit County Historical  Society of Akron, OH in 2013.  The merger occurred during the 30th anniversary year for the Women's History Project and in anticipation of the Society's 90th anniversary in 2014.