Make your mark on history by donating to the Society
Through your continued support, we are able to keep history within reach!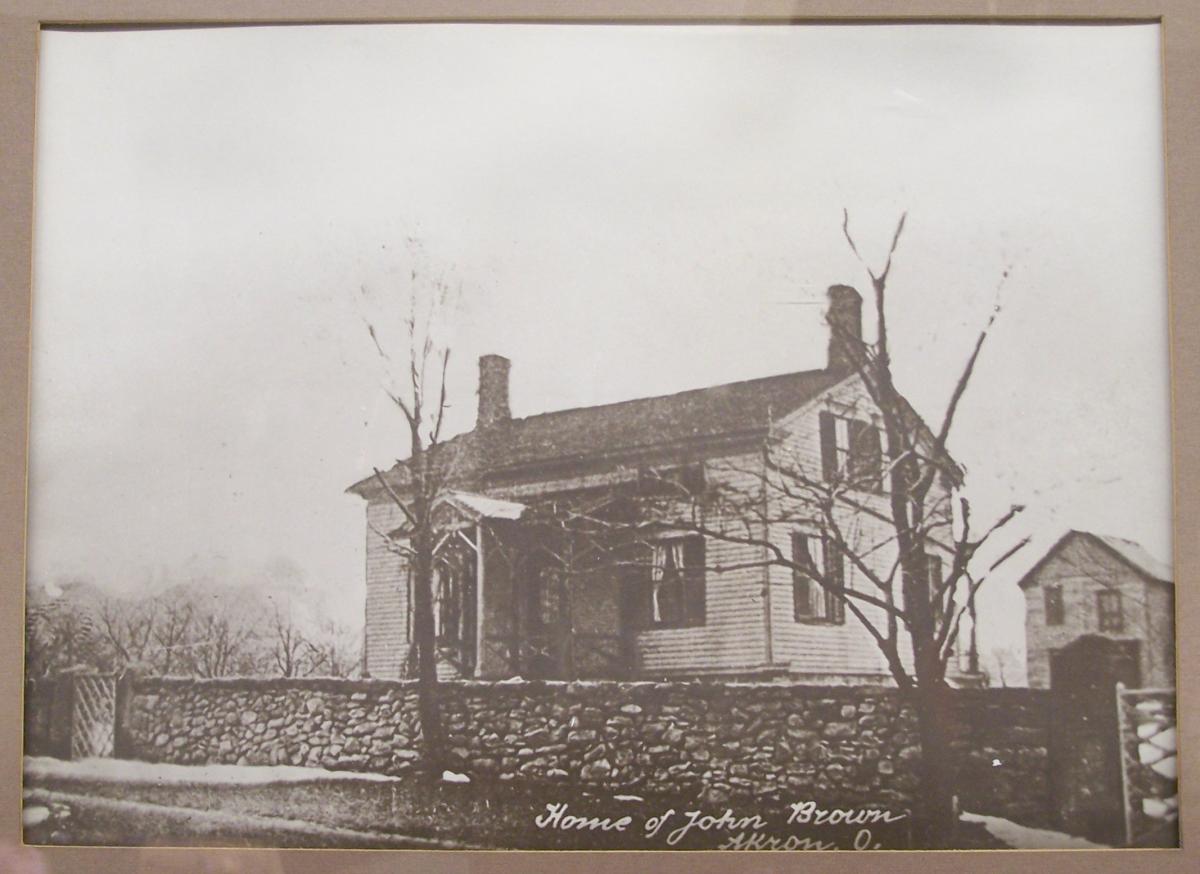 For 95 years, the Summit County Historical Society of Akron, OH has been guardian of the city and the county's history.  Every day, the staff and volunteers of the Society share the stories of the past, in tours of our historic properties, by providing Discovery Trunks to schools and civic groups and through sponsoring events that celebrate moments from bygone days.  We continue to collect, preserve and display photos and artifacts so Akron and Summit County stories can be shared today and in the future.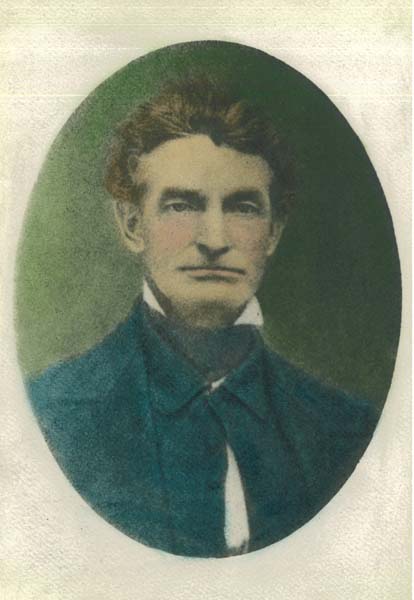 Last year, the Society celebrated the 75th aniversary of its stewardship of the John Brown House.  We take great pride in owning this house and sharing it with rsidents of the city, county, state and nation for this was the home of the famed abolitionist John Brown and a stop for freedom seekers in their journey to Canada before the Civil War.  The National Park Service has recognized the home's historic importance by placing it on the National Underground Railroad Network to Freedom and the state of Ohio has also acknowledged the home's importance to the nation's history.
In 2019, we opened the house to the public again with a new exhibit entitled "Family. Farm. Freedom."  With new hands-on opportunity to reach visitors of any age, we encourage you to put the John Brown House on your list of places to visit while in Akron/Summit County.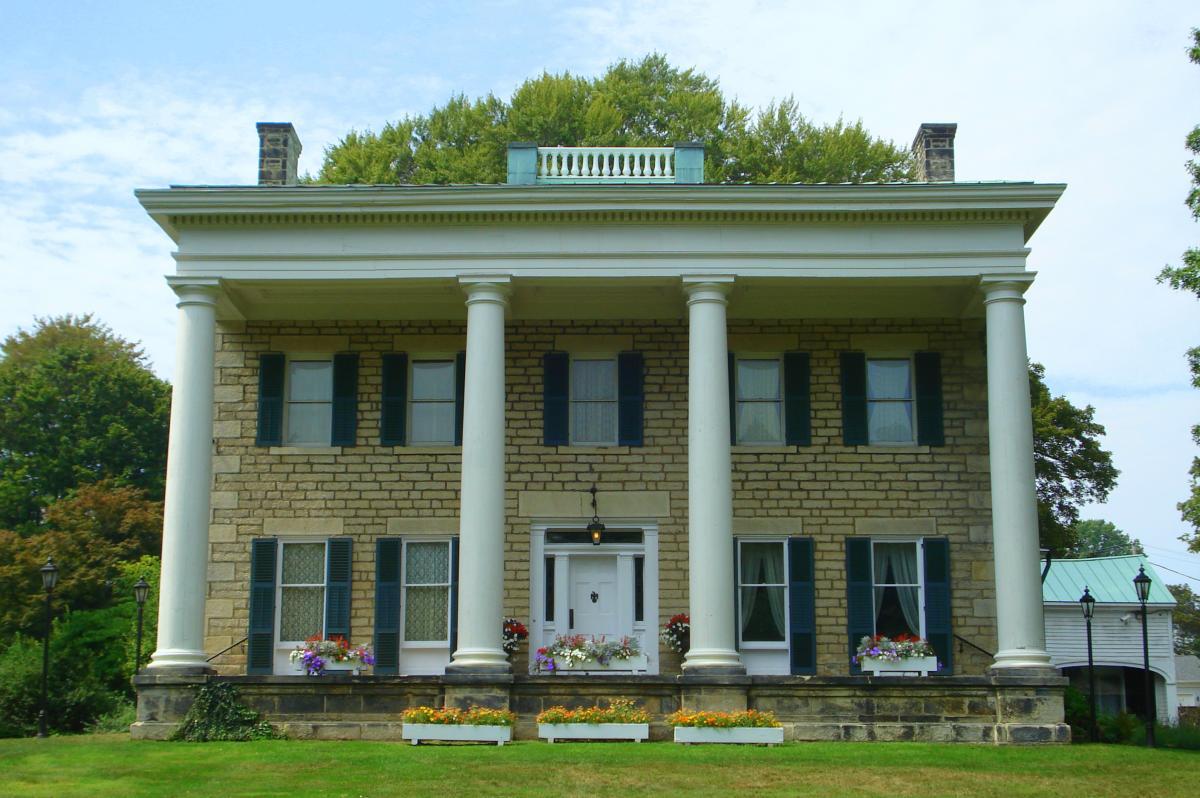 Since 1945, the Society has preserved and told stories at the Perkins Stone Mansion, the home of Akron and Summit County's founding families.  Join us Wednesday through Saturday between 1 and 4 p.m. for guided and self-guided tours of the Home on the Hill.  Look out its windows at the flock of sheep in the east lawn as history is recreated from the 1840s to today.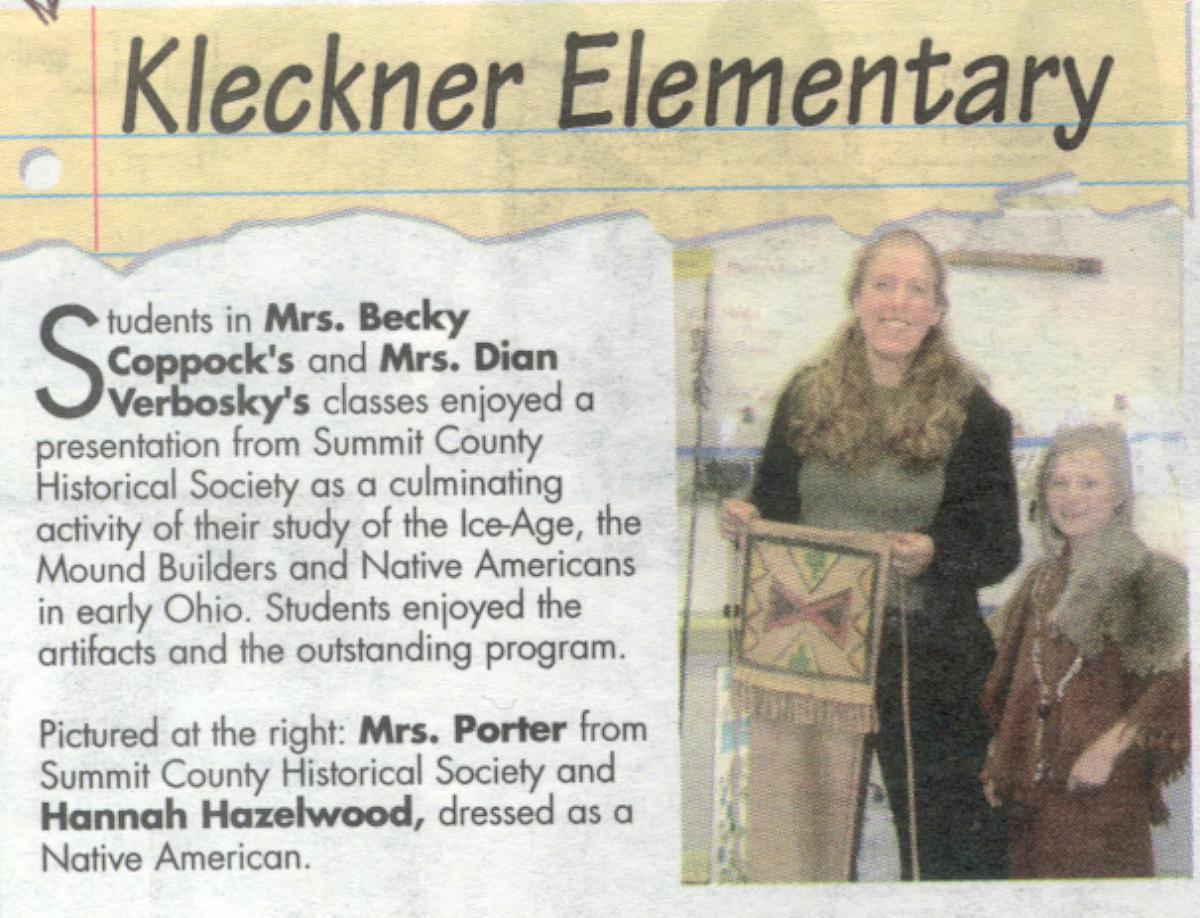 Any donation to the Society assists the organization with our mission to preserve, interprete and educate.  Each year, the Society works with over 5,000 students through our 4th grade outreach programming, site field trips and sheep events such as Stories with the Sheep and Singing with the sheep held in collaboration with our partners at the Akron-Summit County Public Library and Baldwin Wallace University.
Please consider donating today by clicking on the PayPal donate button below or mail your donation to the Society office at 550 Copley Road, Akron, OH 44320.
Thank you for your role in supporting local history!