News
April 26th - Rescheduled Woman of the Year Awards
Apr 19, 2021
Historical Society Honors 9 "Heroines of the Pandemic" at Virtual Event, April 26
The Women's History Project of the Greater Akron Area, a program of the Summit County Historical Society of Akron, OH, will honor nine local "Heroines of the Pandemic" at noon, Monday, April 26, at a virtual event. The event, which is free and open to public, will also celebrate Summit County women who have worked so hard during the hard during this pandemic. Executive Ilene Shapiro will give opening remarks.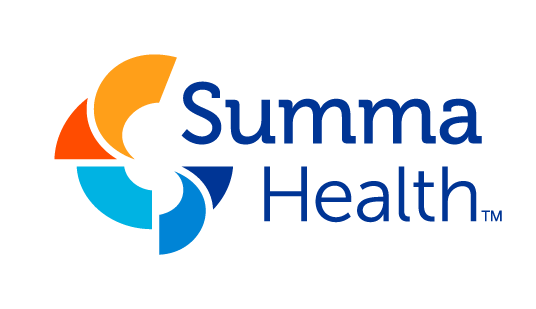 presenting sponsor
Dr. Kitty Endres, Akron Children's Hospital and Executive Shapiro's Department of Job and Family Services are also sponsors.
Woman of the Year Award recipients:
Dr. Shanu Agarwal, Summa Health System – Special Pandemic Health
Lisa Aurilio, Akron Children's Hospital – Special Pandemic Health
Olive Beason, Akron Health Department – Posthumous Award
Nealie D'Abate, Western Reserve Hospital – Special Pandemic Health
Greater Akron Hindu Sewa Samittee, Inc. – Perseverance Award
Josy Jones, founder of the Chameleon Village Theatre Collective – Creativity Award
The Rev. Nanette Pitt, pastor of the First Congregational Church of Akron – Faith Award
Christy Rohm, Cleveland Clinic Akron General – Special Pandemic Health
Donna Skoda, commissioner of Summit County Public Health – Integrity Award
Ellie Payne and Mary Myers, students of University of Akron Metalsmithing Professor Sherry Simms, have been selected to make the 2021 awards that will be given to the honorees.
The zoom link for this event will be available to those who register with eventbrite.com. This event was originally scheduled for March 25 but was postponed until April 26.
The event is free and open to the public. EventBrite link: https://www.eventbrite.com/e/womens-history-project-woman-of-the-year-aw...