The Mutton Hill Gift Shop is open during tour hours Thursday through Saturday from 1 - 4 p.m.
Stop in to see our new selection of local books, Mutton Hill merchandise and gifts including a very special holiday ornament honoring the working dogs by Michael and Claudia Zeber-Martell!
The ornaments are $20 each with proceeds benefiting outdoor Mutton Hill educational programming with the dogs and sheep. Pre-orders are available now by calling 330.535.1120.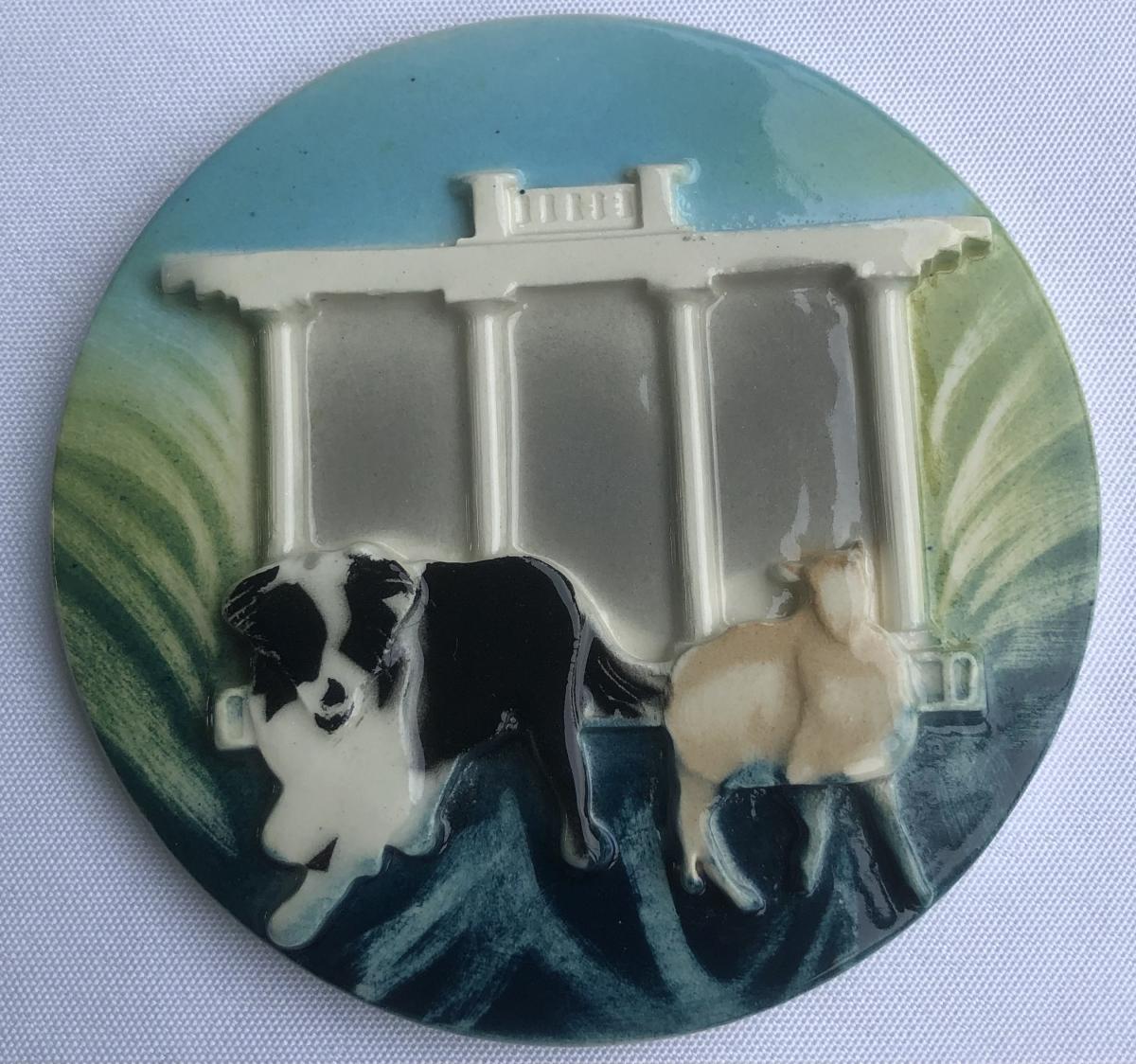 Consider visting Zeber-Martell at 43 Furnace Street, Akron.