2020 Suffrage Centennial Year
House Minority Leader Emilia Strong Sykes will be the guest speaker for the annual Women's History Project "Woman of the Year Awards." 
2020 Recipients
Anne Armao - Creativity
Betty Dalton - Posthumous
Beverly Dillon - Imagination
Esther Hexter - Faith
Teresa LeGrair - Integrity
Julie Miller - Inspiration
Edie Steiner - Innovation
S. Theresa Carter - Heroine
SummaHealth is the presenting sponsor for this year's event.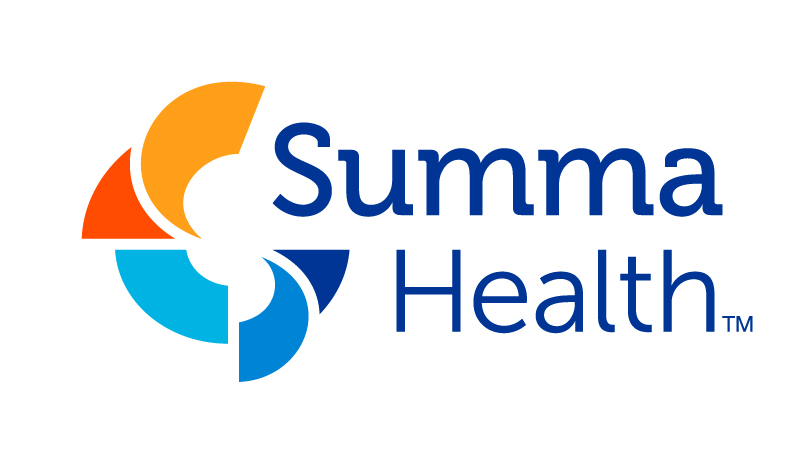 The event will be held at the historic Greystone Hall in their second floor ballroom with a salad and dessert.  Recipients will be announced soon.
Their awards are being made by metalsmithing students at The University of Akron under the direction of Professor Sherry Simms.
Tickets are available on EventBrite.